---
---
---
---
Crappylandlord.com is your platform to review any landlord or rental property.
---
Review the rental property which you rented or leased. Describe any particular example or incident with the landlord while living there. Would you recommend this property or landlord to others. Why or Why not. Help others by posting the do's and don'ts of that property or landlord.
---
---
Landlords are generally guided by a city's rules but sometimes they can get really nosy and mean. The accountants and administrators of certain properties are even ruder. The never ending leases and ridiculous conditions put a lot of pressure on the renters. If you are tired of the irritating land lords and are ready for a new construction or a home improvement, call the experts at Olde Town Group.
---
---
Olde Town Group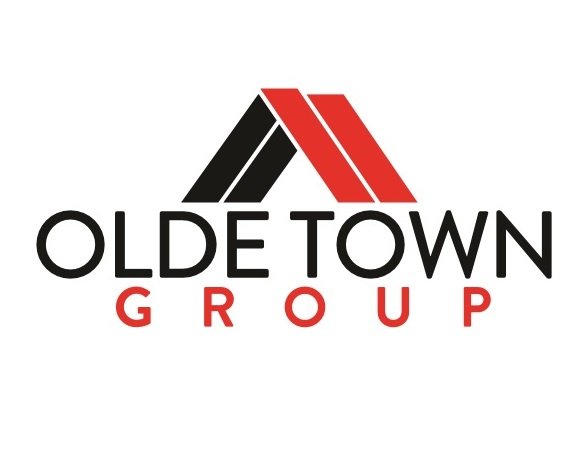 Roofing . Siding . General Contractor
---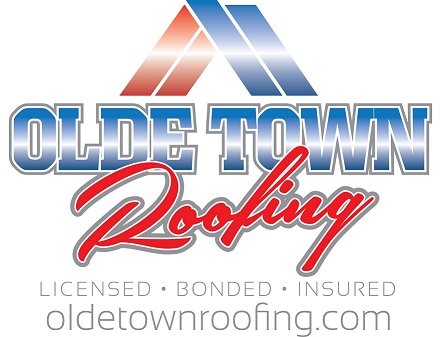 Roofing Division
Olde Town Group are home remodeling experts and are in the business for several years. They have accomplished high profile projects in the MidWest. Olde Town Group are also a certified contractor who offer premium products for their customers. Call Olde Town Group at 3097385550 or 3095171676 for more information.